Online Study Offer from IPU New Zealand
IPU New Zealand offers scholarships for online Master's, Bachelor and other programmes in Contemporary International Studies.

You can start your studies online and finish in New Zealand when the borders open. At the same time, the right to the Post Study Work Visa remains if you have completed at least one academic year in New Zealand

Master of Contemporary International Studies
You can choose to study 60, 90 or 120 credits online and complete the rest in New Zealand
In New Zealand, a student will have the right to work full-time 40 hours a week even on a student visa because the second year of the program is by research. Usually, on a student visa, a student has the right to work no more than 20 hours a week
Flexibility in choosing the specialisation and research area. Choose from Management, Marketing, HR, International Business, International Relations, Sustainability etc.
Academic pathway. This programme is also perfect for those planning to further study for a PhD
Post Study Work Visa is issued for 3 years upon graduation. As it is a Level 9 programme, the perks of getting a 3-year Post Study Work Visa are still there (in case of studying on campus at least for 1 academic year)
Work rights for the partner. The student's partner has the opportunity to obtain a work visa for the period of study in New Zealand. Also, if you have children, they will have the right to study at school for free
Better chances to apply for residency. When applying for residence under the Skilled Migrant category, more points are awarded for a Master degree than for Level 7 or 8 qualifications
IPU New Zealand offers great scholarships, so the total cost of two years of study will be around NZ$ 25 550 (see prices below). It is comparable with a standard price for a one-year programme in another NZ institute or university
Other Programmes
Bachelor of Contemporary International Studies
Duration: 3 years
Strands in International Business (Accounting, Marketing, Finance, or Management), TESOL & Language Studies, International Relations, Japanese Studies. Study 1 or 2 years online and continue in New Zealand. Post Study Work Visa is issued for 3 years upon graduation
Diploma Level 5 in Contemporary International Studies
Duration: 1 year
Diploma Level 5 in Contemporary International Studies is a one-year pathway programme to a bachelor's degree. It will suit those who do not meet the entry requirements for the Bachelor's degree directly
New Zealand Certificate in English Language (NZCEL) Levels 1-5
Duration: 16 weeks
NZCEL certificate is an alternative to the IELTS certificate. It is accepted by all the institutes and universities in New Zealand. So, this online course is an excellent option for those who want to enrol in a degree or diploma but failed to score enough points in the IELTS exam

NZCEL Academic Level 4 is equivalent to IELTS Academic 6.0
NZCEL Academic Level 5 is equivalent to IELTS Academic 6.5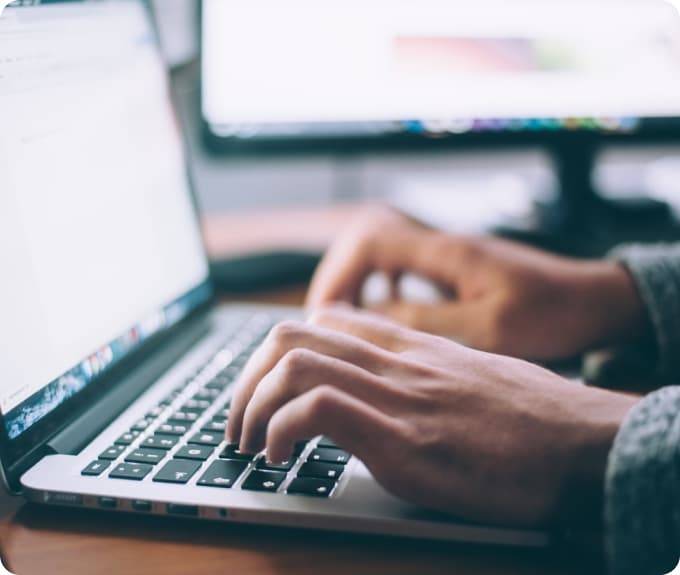 Why Study Online?
Save money

for living costs, flights and quarantine in New Zealand. For the first year of online study, you can save more than NZ$ 20,000 in total

Save time

The online format allows you not to wait for the opening of borders but to start training right now. The earlier you start, the sooner you finish and receive a post-study work visa

No student visa is required

for the online part of your studies. Just enrol at the IPU, pay your fees for the first year and start

Convenience

You can study comfortably from your home. You will not have to quit your job and break social ties, as it usually happens when moving to another country

Increase your chances of getting a student visa

Of course, doing an online course will not guarantee you a visa. However, the fact that you have started your programme online will add some points
Why Study at IPU New Zealand?
NZQA Category 1 institute, which speaks for the quality of programmes and graduates' success. Qualifications are internationally recognised
The institute has a beautiful and comfortable campus in Palmerston North with modern study and recreation facilities, self-contained on-campus accommodation and a dining hall, which offers three meals a day
Palmerston North is a vibrant city with a welcoming community, a variety of outdoor activities, and weekly events. It also offers lower study and living costs comparing to big cities like Auckland and Wellington
A multicultural environment prepares you for an international career
A limited number of students allows to treat them with an individual approach and pastoral care
IPU New Zealand Campus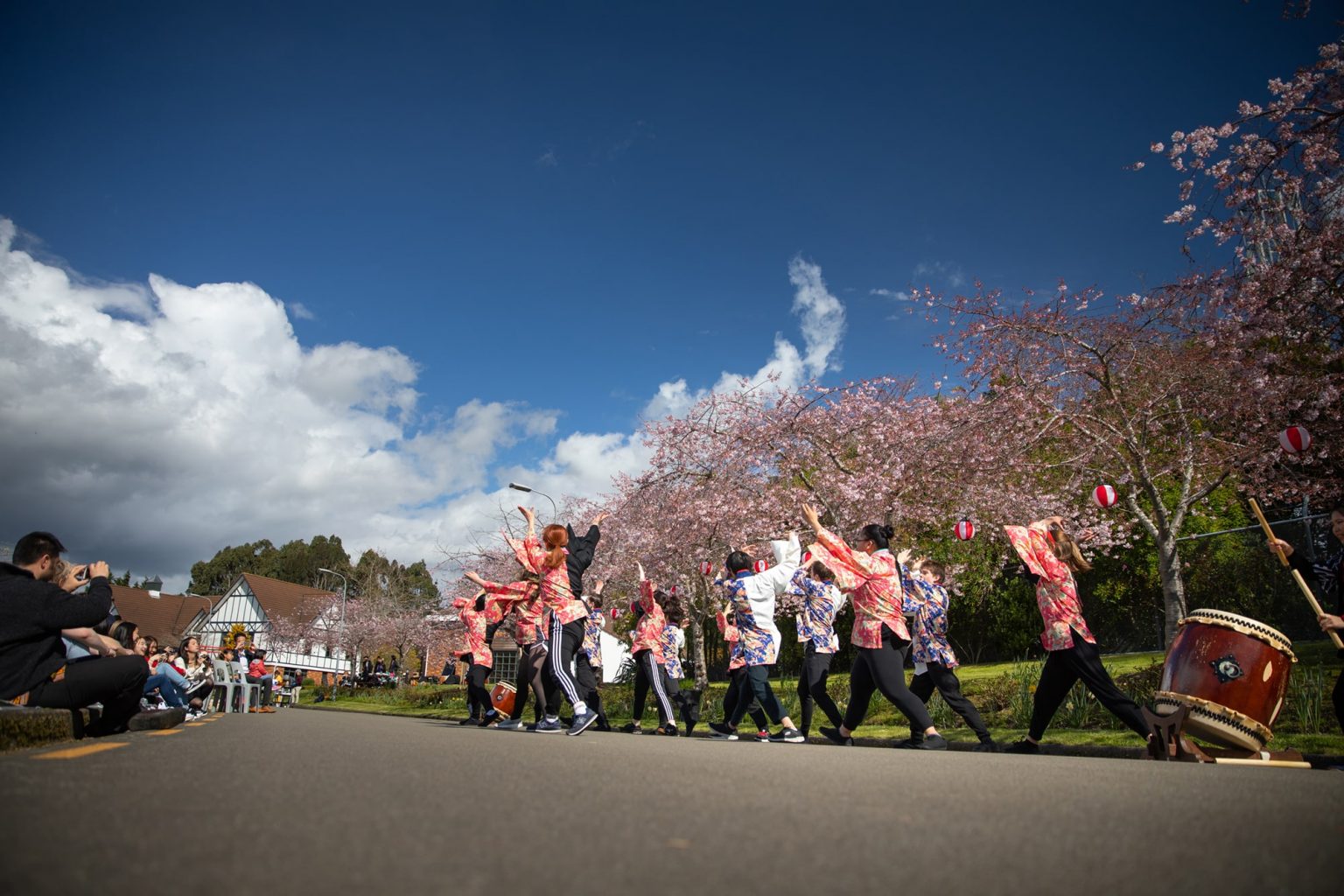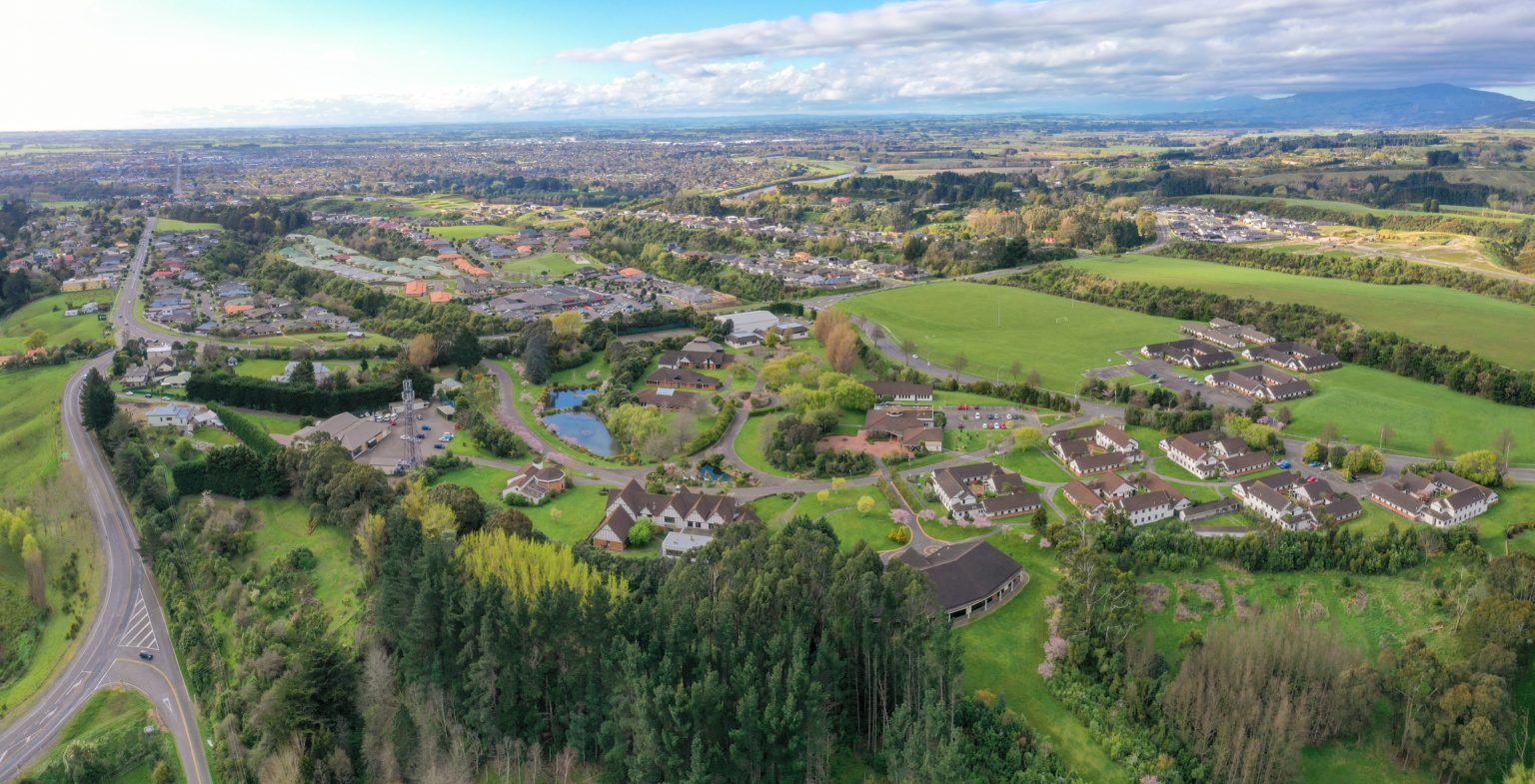 Prices and Scholarships
Online price before scholarship
Online price after scholarship
Postgraduate Diploma in CIS (Level 8)
Bachelor of CIS - 1st year or Diploma Level 5
Bachelor of CIS - 2nd year
Bachelor of CIS - 3d year
New Zealand Certificate in English Language (NZCEL)
Customer reviews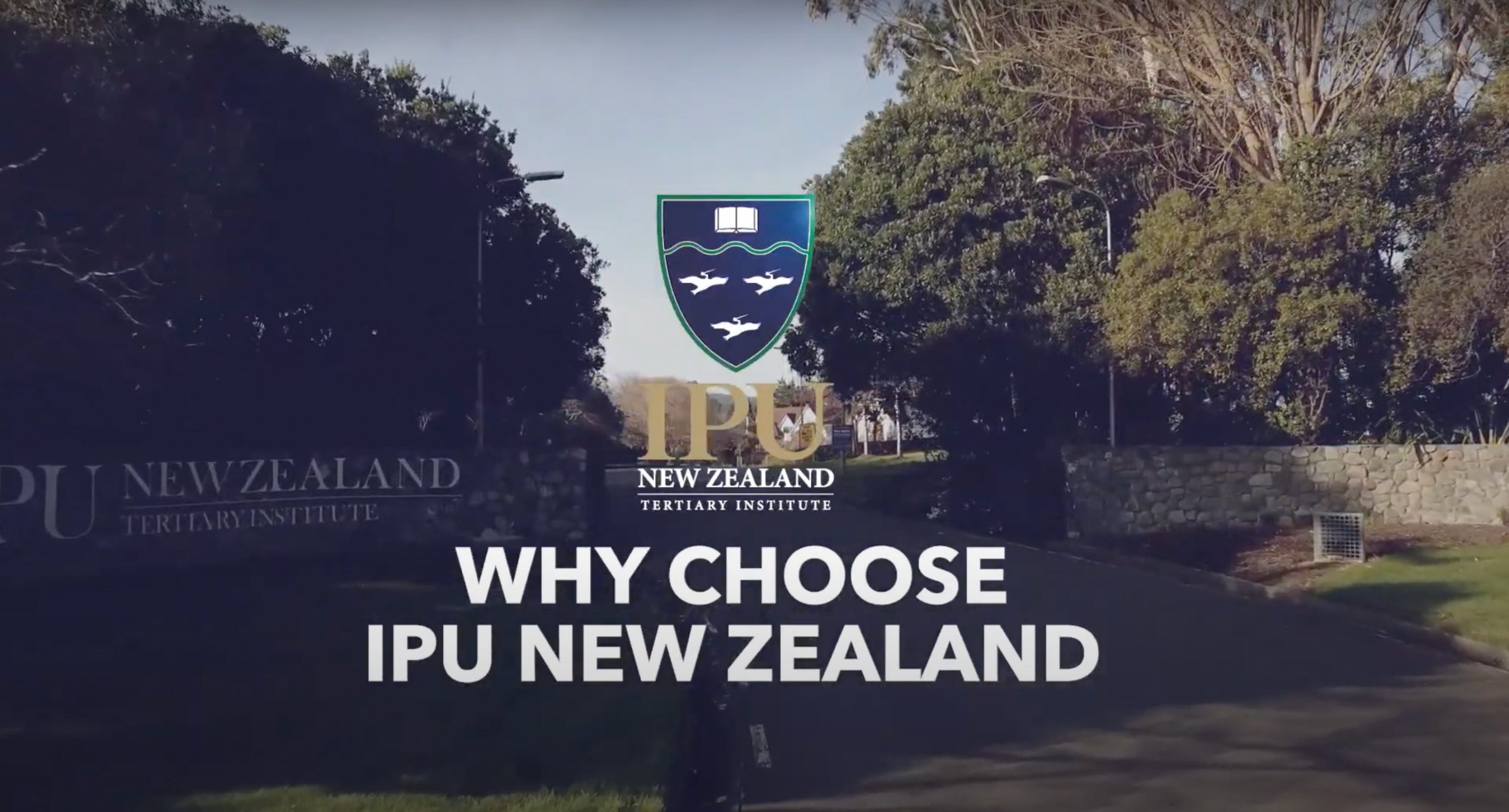 Why Choose IPU New Zealand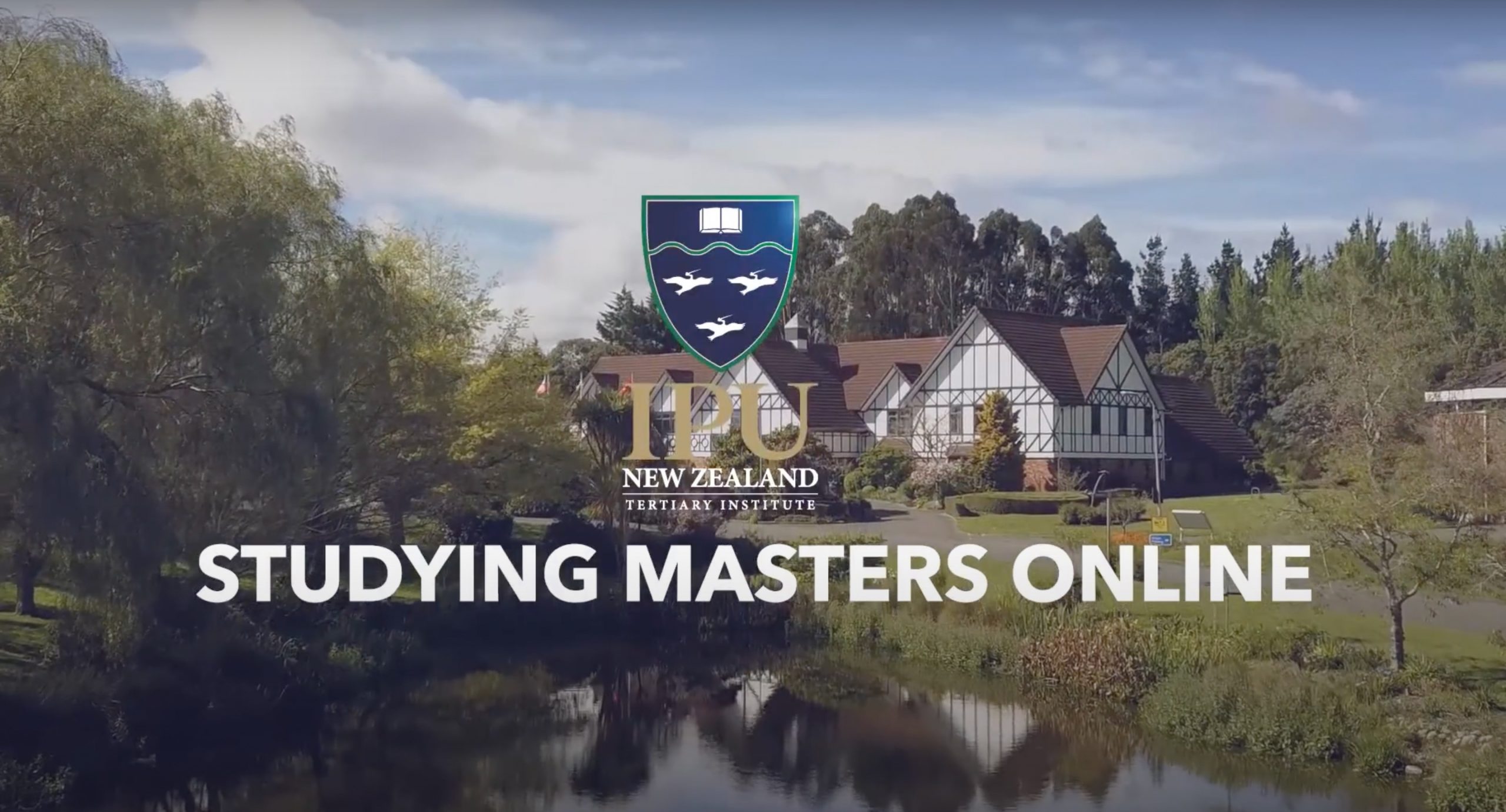 Study Masters Online - Invest today for your success tomorrow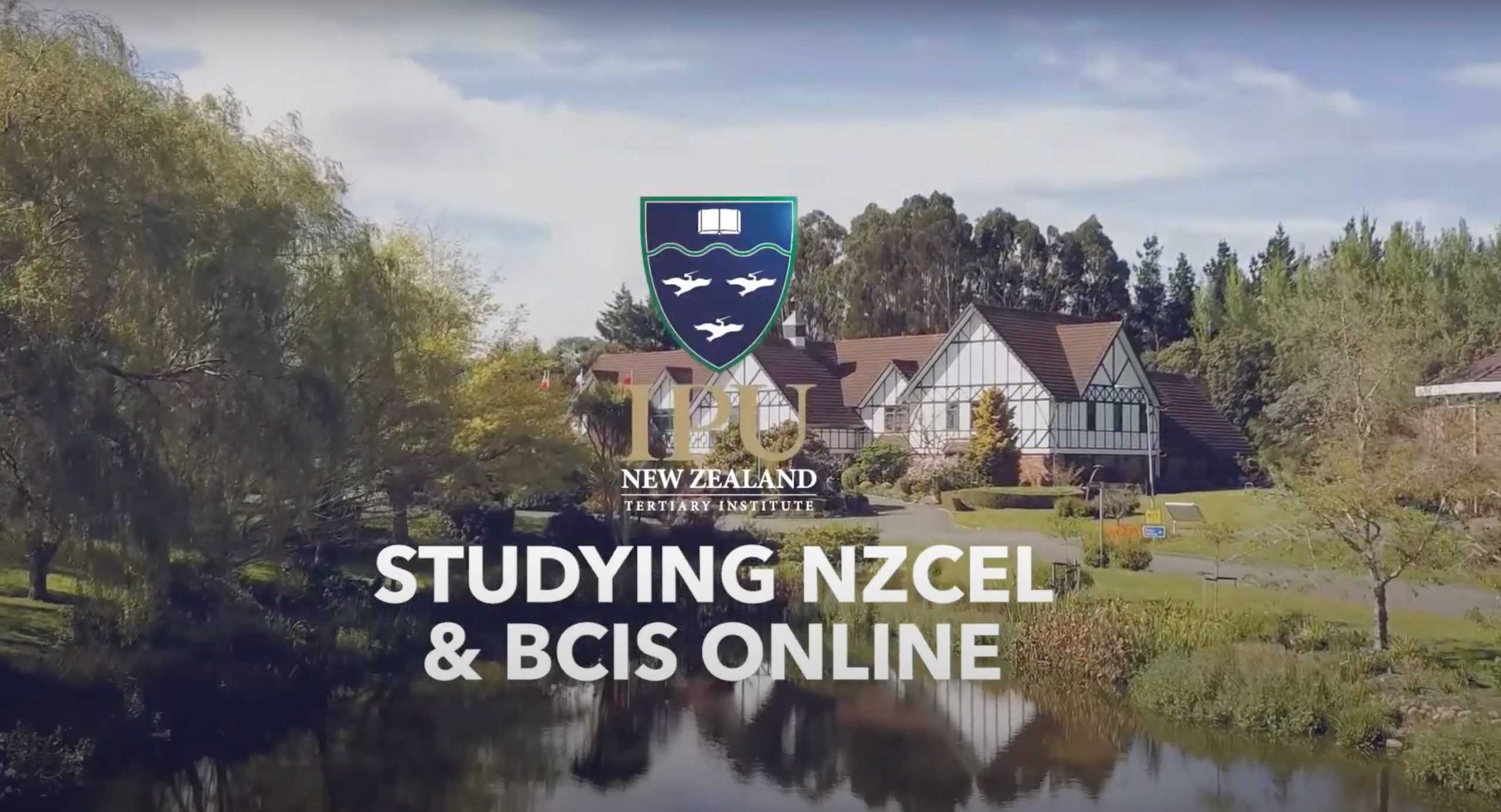 Studying NZCEL & BCIS Online
About Kiwi Education
Best service and percentage of visa approval educational agency
Free consultations and registration of student visas
All educational institutions of the country, the best prices and favorable discounts for training
Start your studies online, continue in New Zealand with full-time work rights
If you have any enquiries about the programmes and enrolment, contact us. Our educational advisers will be glad to answer all your questions and help you enrol on the programme.